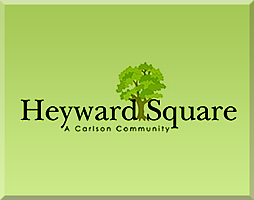 Heyward Square, a luxury home neighborhood of 29 classic American Homes from $1,000,000, is located on Lower Roswel Road in the heart of East Cobb, 2 miles east of Johnson Ferry Road. These homesites within a short distance of the Chattaoochee River and National Forest provide the ideal setting for residences of understated elegance constructed by three established, highly acclaimed builders, Steve Armstrong, Marshall Veal and John LaBarbara. This special community is located in the award winning Mt . Bethel Elementary, Dickerson Middle School, and Walton High School district.
A true custom home community. Architectural control is by Caldwell Cline Architects & Designers. Landscape design is by Reece, Hoopes and Fincher.
Reviving the ambience of times past while blending today's lifestyle needs, Heyward Square is a neighborhood unlike any other. It is a community with a focus on stability while offering its residents the time and space to reflect on what is most important in life.
The community is replete with tree-canopied streets, meandering paver sidewalks, stone and brick accent walls, lush pocket parks and an overall land plan all combined with the timeless styles reminiscent of Atlanta's older, classic neighborhoods. The maximum value of each home is fully appreciated through the culmination of excellent planning, quality construction, and an unsurpassed location.
Heyward Square is a place where one can find a haven in which to dream, reflect, and replenish the spirit - truly a vanishing commodity in close-in East Cobb.