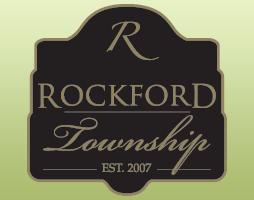 Rockford Township, which surrounds the pre-civil war Smith-Manning House, is divided into 60 lots and was originally developed by John Elliott Jr.
Rockford Township is located on 27 acres of the Smith-Manning ante-bellum estate, one and one-half miles from the Marietta Square. Rockford Township is surrounded by the charm of the area's rich history including vibrant Marietta Square, historic Kennesaw Mountain, and quaint local bakeries and antique shops. It is also conveniently located near outstanding shopping and dining on Barrett Parkway and the Avenue at West Cobb.
Students at Rockford Township receive a unique educational opportunity. The Marietta City charter school district is one of only two school districts in metro Atlanta and one of 27 school districts statewide with 100% of its schools making Adequate Yearly Progress (AYP) in 2009-2010. In addition, MCS is an International Baccalaureate (IB) World School district.
While Rockford Township homes were originally slated to be priced in the $600,000s. Traton Homes is passing along our savings to you and offering homes at Rockford Township from the $240's!