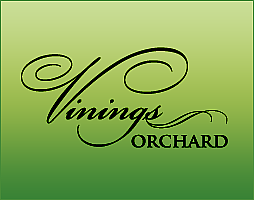 Vinings Orchard is an upscale community located in the city of Smyrna with an amazing Vinings location combined with upscale and spacious custom single family homes.
Vinings Orchard features elegant exteriors matched with luxurious interior features.
Vinings Orchard is within close proximity to great dining and shopping including Vinings Jubilee, Cumberland Mall, Canoe, Soho, La Paz, Orient Express, Noche and Blackstone. The community is also located to great recreational opportunities including the Silver Comet Trail and Chattahoochee National Park.